DATE2023.06.23 #Events
Disclaimer: machine translated by DeepL which may contain errors.
To all registered participants
If you have not received an email containing the Zoom address and other information on the day of the event, please contact the following address immediately.
Graduate School of Science, etc., General Affairs Division, General Affairs Departmentshomu.s_@_gs.mail.u-tokyo.ac.jp
*Please change the _@_ part to @ when sending the email.
Science course? Humanities? What will I do after graduating from a science-related university?
We invite all female students and parents who are concerned about their future to join us.
Senior women in science who are active on the cutting edge of business and academia,
They will share with you the appeal of the Faculty of Science and provide useful information to help you decide your future path.
Program
1) Greetings: "What is the Faculty of Science like?
2) Lectures by alumni and Faculty of Science
-Lecture by an alumna
Science helps you
Achika Shoda
Researcher, XTIA Corporation
-Faculty Lecture
How to Create Spiral Galaxies
Fumi Egusa
Associate Professor, Institute of Astronomy, Graduate School of Science, The University of Tokyo
3) Self-introduction by teaching assistant students
(4) Research Introduction by Faculty of Science Students
(5) Free discussion
Introduction of Speakers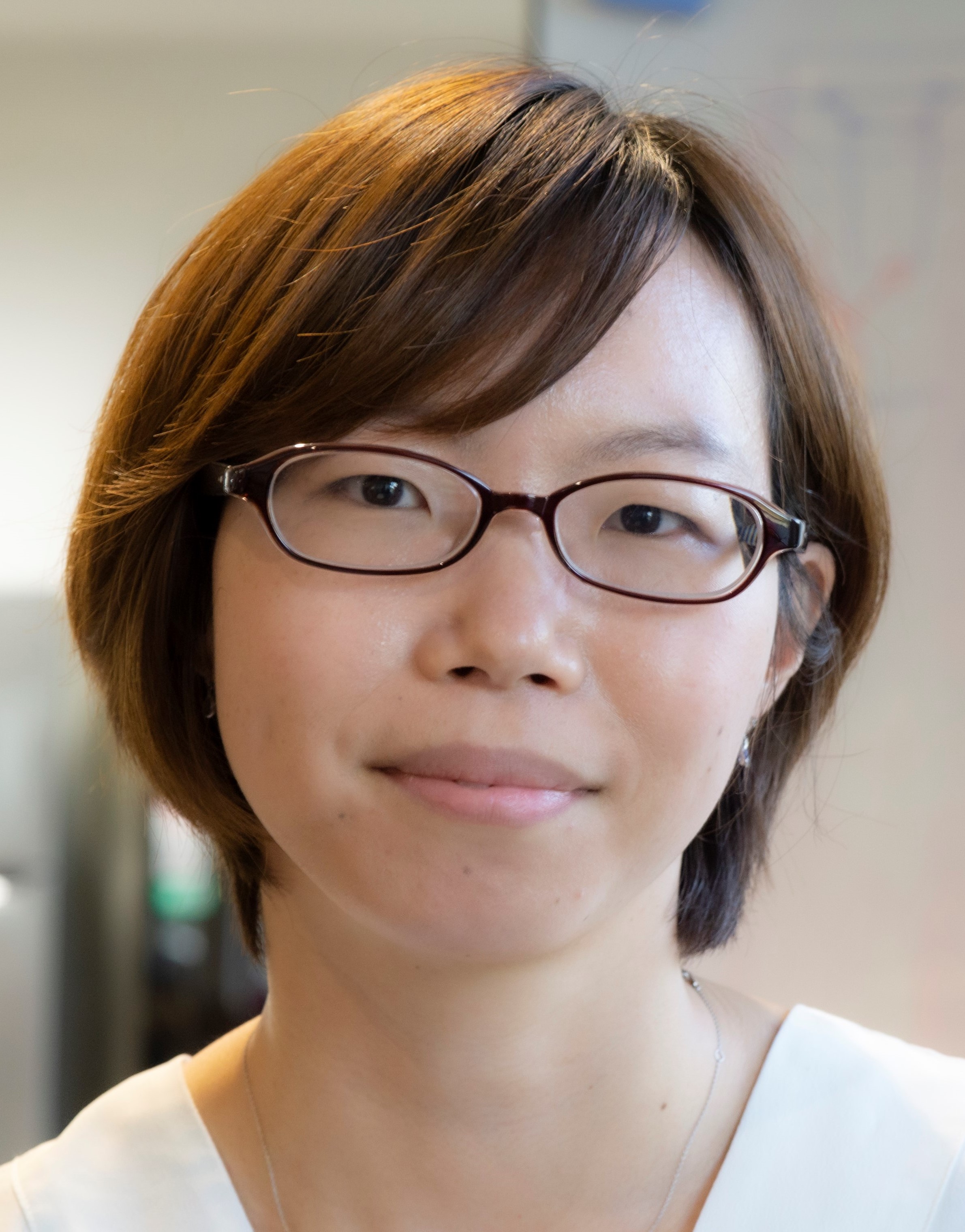 Ayaka Shoda
I loved planetariums, and spent my childhood with a keen interest in the beginning of the universe and black holes, and went straight into space research when I was a student. After that, I realized that "making things is fun, too," and changed careers. Even today, I still have problems, but the axis of thinking in Science that I learned at the Faculty of Science always supports me. In my lecture, I would like to introduce my experiences as both a university researcher and a corporate researcher, and talk about how what I learned at university has been utilized in my life today.
PROFILE
D. in 2015 from the Department of Physics at The University of Tokyo. Since then, he has worked on the development of the gravitational wave telescope KAGRA as a JSPS Research Fellow PD and Project Assistant Professor at the National Astronomical Observatory of Japan (NAOJ). Since 2020, he has been working as a researcher at XTIA Corporation (XTIA), where he is involved in the development of laser-based measurement instruments, etc.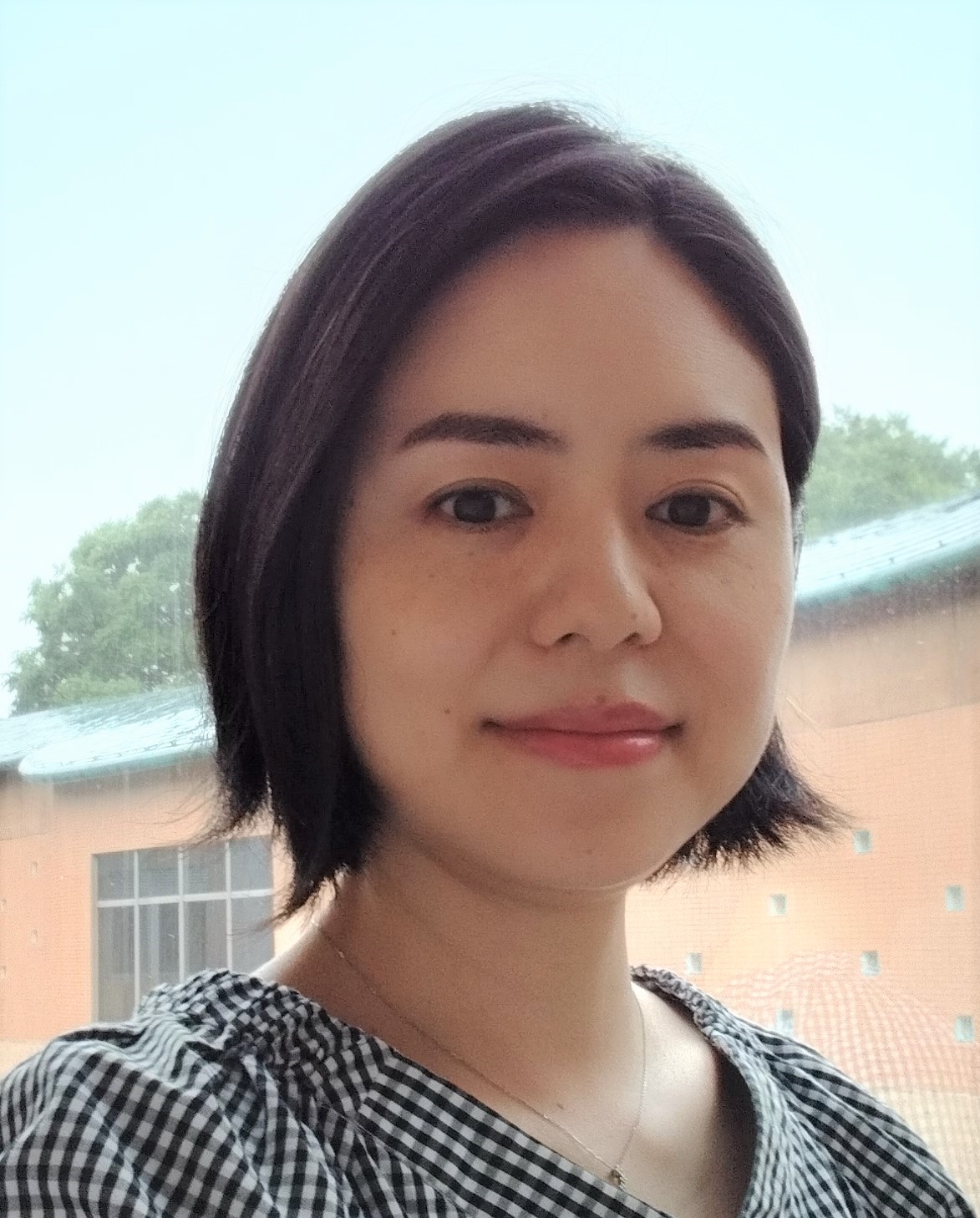 Fumi Egusa
We live in a spiral galaxy. This is because the Milky Way Galaxy, where our solar system is located, is considered to be a spiral galaxy. And there are many other spiral galaxies in the universe besides the Milky Way. I will introduce the latest results on how such spiral galaxies were formed and what is happening in them. I will also talk about how I came to study spiral galaxies.
PROFILE
D. in 2008 from the Department of Astronomy, Graduate School of Science, The University of Tokyo. D. in Science. After working as a Research Scientist at California Institute of Technology, Research Scientist at JAXA Institute of Space and Astronautical Science, and Project Assistant Professor at the National Astronomical Observatory of Japan, I have been an Assistant Professor at the Institute of Astronomy, Graduate School of Science, The University of Tokyo since 2018. 2023-present.
Date and Time *This year the meeting will be held online (Zoom)
Saturday, July 22, 2023, 13:30-17:00 *Available from 13:00.
Target
100 female junior high and high school students, 25 parents and teachers
How to apply
Free of charge, advance registration required (first-come, first-served)
Parents and children are requested to register together if they wish to attend together.
The application has been closed as we have reached capacity. (July 20, 2023, 16:45)
Thank you for many applications.
 1. Due to file uploading, you need to sign in to your Google account to sign up.
 2. To prevent Zoom vandalism, please upload a copy of your student ID. This will be used to identify the name of the registrant and for reference purposes.
 3. We will delete the uploaded copy of your student ID after the event.
 4.Zoom URL will be sent to your registered e-mail address at a later date.
Hosted by
Committee for Gender Equality, Graduate School of Science and Faculty of Science, The University of Tokyo
Communications & Public Relations Committee, Graduate School of Science, The University of Tokyo
Inquiries
Graduate School of Science, The University of Tokyo
| | |
| --- | --- |
| Phone. | 03-5841-4570 |
| E-mail | shomu.s@gs.mail.u-tokyo.ac.jp |