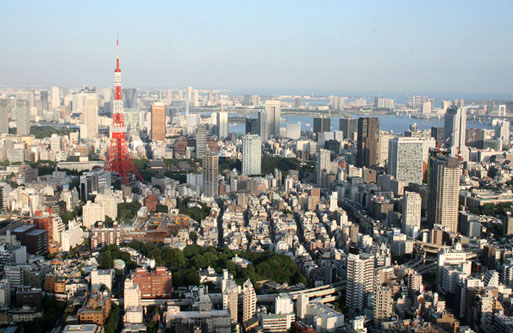 Life in Tokyo
Tokyo, the capital of Japan, is the largest metropolitan area in the world with a population of 13.3 million. Tokyo offers everything from traditional culture and entertainment to modern-day trends and technologies. The city has been selected to host the 2020 Summer Olympics which will further enhance its cultural diversity. Without a doubt, students will gain positive experiences while pursuing their studies in this inspiring cosmopolis.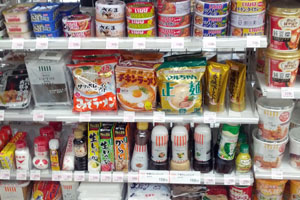 Prices
Living cost and prices in Tokyo are relatively high compared to other cities in Japan. Here is an example of average prices of goods in Japan, bearing in mind that prices in Tokyo are slightly higher than in the table shown. The average cost of living in Japan is JPY138,000 per month, while in the Kanto area where Tokyo is located it is JPY151,000 per month. (Source: JASSO Guidebook)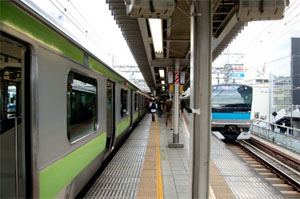 Getting around
Tokyoites rely heavily on public transport such as subways, trains and buses. It is common for students to commute by public transportation as it is convenient and highly reliable. Besides that, bicycles are also a popular mode of transport for students. Driving is not common as traffic is heavy and it is expensive to maintain a car.
Safety
Tokyo is known to be one of the safest cities in the world. Despite that it is still extremely important to constantly be alert of your own surroundings and be responsible for your own safety.
Food
Tokyo has a vast variety of food choices. There are various restaurants that serve everything from local delicacies to international cuisines as well as 24 hour convenience stores. Even though dietary restrictions are uncommon in the Japanese society, recently there has been a steady growth of restaurants providing options for those with dietary restrictions.

Useful External Links