Advancing social innovation
through basic science
The Forefront Physics and Mathematics Program to Drive Transformation (FoPM) is a 5-year integrated Masters–Doctoral program that maximizes the potential of basic science specialists by providing them with the skills to exert a wide influence on scientific and social innovation. Welcome to FoPM! We use state-of-the-art physics and mathematics to train basic science specialists who can also find solutions to real-world problems. Join us to work with world leaders in mathematics and the physical sciences and push through scientific frontiers to transform science and society!
Prof. Hitoshi Murayama, Program Coordinator
All-English Curriculum

Complete all coursework entirely in English (no Japanese-language requirement to apply for the program)

Integrated Program

Graduate from the program in 5 years with a Masters and a Doctorate in a basic science field

Financial Assistance

Be appointed as a TAKUETSU Research Assistant and receive a monthly stipend of JPY170,000–JPY180,000

International Experience

Collaborate with world-class researchers outside Japan (support available)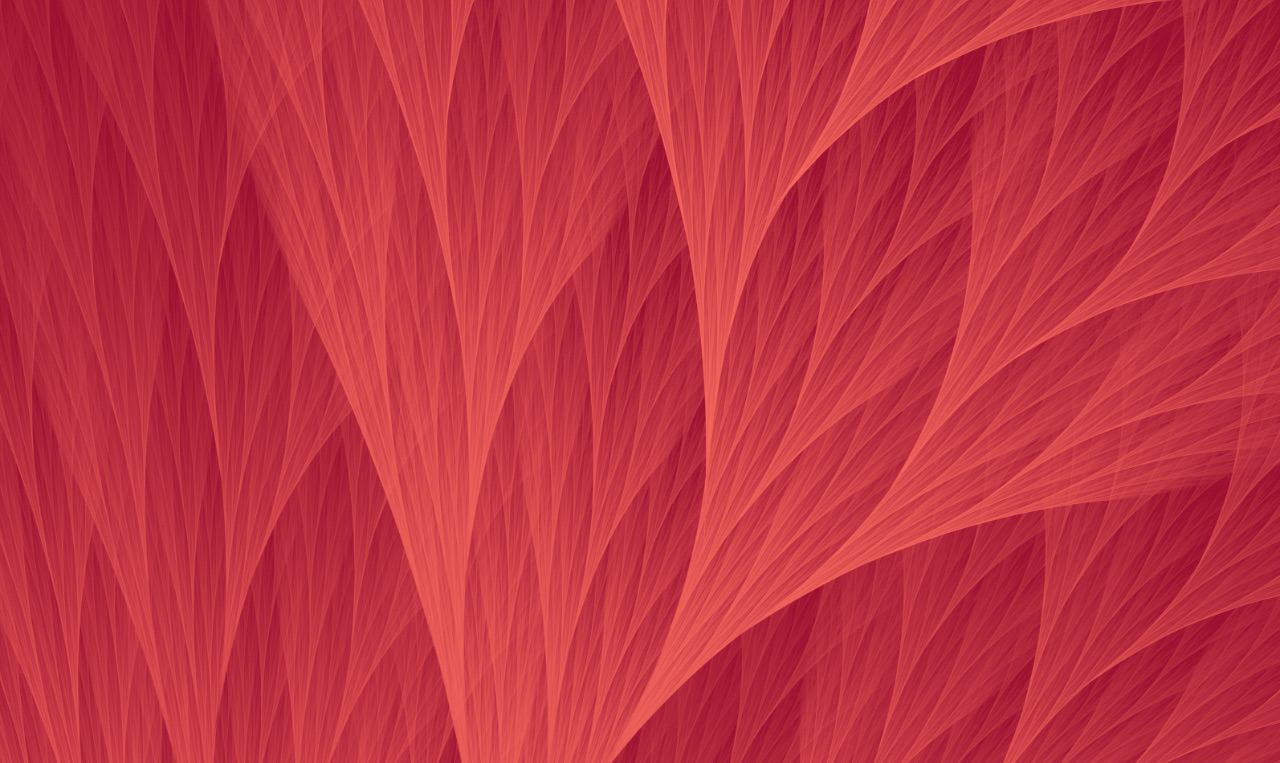 External partners
University of California, Berkeley; California Institute of Technology (Caltech); Harvard University; Princeton University; Mathematical Sciences Research Institute (MSRI); Korea Institute for Advanced Study (KIAS); Seoul National University; Tsinghua University; Peking University; National Taiwan University; ETH Zürich; Paul Scherrer Institute (PSI); European Organization for Nuclear Research (CERN); École Polytechnique; École Normale Supérieure de Lyon; Institut des Hautes Études Scientifiques (IHES); Higher School of Economics (HSE) University; Nippon Steel Corporation; NTT; Macromill, Inc.