Oct 5, 2015
A new academic field that straddles the life sciences and computer sciences
10. A future beyond our imagination awaits us — Department of Bioinformatics and Systems Biology
With the arrival of the big data era, the life sciences are in the midst of their most promising period yet. We hope you will join us in the Department of Bioinformatics and Systems Biology as we break new ground at the forefront of science.
Professor Shinya Kuroda
2013 Department Chair
Department of Bioinformatics
School of Sciences
Unlike traditional life science approaches such as analysis of genes and proteins, bioinformatics and systems biology use a dual-faceted experimental and information processing approach toward uncovering the complex systems forming the constructive principals of life. The trigger that initiated the birth of this field was the arrival of the big data era, a result of the Human Genome Project. The life sciences are currently in the midst of their most promising period yet, and it is bioinformatics and systems biology that is leading the way into new areas. This field is expected to bring immeasurable benefits to humankind, from uncovering the basic principles of life to improvements in medicine, foodstuffs, and environmental problems.
The distinguishing feature of our curriculum is its heavy emphasis on both the life sciences and on computer science. Experiments that involve water are often called "wet" experiments, while those performed using computers are "dry" experiments. We have a unique lineup of lectures, experiments, and lab exercises designed to teach you both wet and dry techniques, and you will learn with faculty from the Department of Biological Sciences (Graduate School of Science), the Department of Computational Biology and Medical Sciences (Graduate School of Frontier Sciences), and the Department of Computer Science (Graduate School of Information Science and Technology).
During your third year you will attend lectures in the morning and perform experiments in the afternoon. During Summer Term you will perform IT experiments on Mondays, and biological experiments alongside students in the Department of Biological Chemistry from Tuesday through Friday. In this way, you will learn the cultures of both dry and wet experimental methodologies in parallel. In afternoon classes during Winter Term you will take on challenging lab exercises. During the first two months of your fourth year you will visit three laboratories, one of which you will have the opportunity to choose as the site where you will perform your graduation research.
Our department was the first both in Japan and overseas to take this approach of teaching both dry and wet experimentation from the ground up. As you might expect, our lectures are highly unique as well. When performing exercises and graduation research you will have access to extensive computer resources as well as the latest in measurement equipment.
Bioinformatics and Systems Biology is a young, vibrant field, and as such there is a severe shortage of talent. Few researchers worldwide have learned biology and IT in unison, so graduates from our program will be well placed to take positions on the bioinformatics and systems biology forefront. A new field is opening up before you, providing a once-in-a-lifetime opportunity.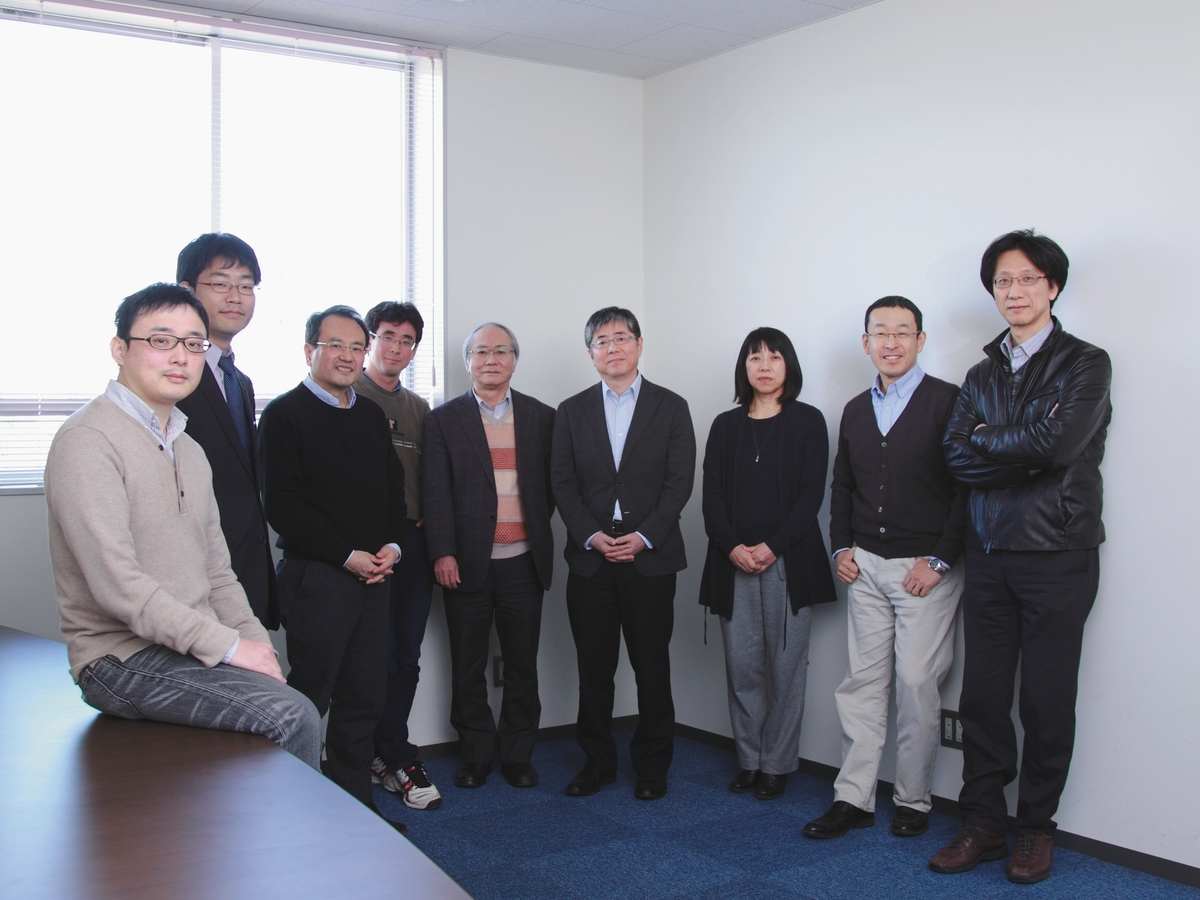 Advancement after graduation

As of 2013 we have only had three graduating classes, but almost all have gone on to our master's degree program. About half of the graduates from our master's program go on to Ph.D. studies, and the other half take positions with IT firms, research organizations, and a variety of other employers.
History
| | |
| --- | --- |
| 2001 | Undergraduate Special Program for Bioinformatics and Systems Biology |
| 2006 | Undergraduate Program for Bioinformatics and Systems Biology |
| 2007 | Department of Bioinformatics and Systems Biology established in the School of Sciences |
| 2009 | First graduating class |
Note: In 2014 the biological chemistry and biological sciences majors were combined to create a new major in biological sciences
― Office of Communication ―