Aug 31, 2015
From the Earth's interior to the solar system
05. Using the power of physics to reveal the mysteries of the Earth and planets — Department of Earth and Planetary Physics
Professor Robert J. Geller
2013 Department Chair
Earth and Planetary Physics
As the name "Earth and planetary physics" implies, the range of phenomena covered by this field is vast—from the structure of the Earth's interior and its oceans and atmosphere, to distant planets. Our research includes topics such as the evolution of the solar system and its planets and the physics of plasma in outer space. In recent years our research has become even more diversified, broadening to encompass topics such as weather prediction, deep-sea exploration, study of the deep solid Earth, and the search for life on other worlds. The common theme of our research is that we use the power of physics to explore various problems related to the Earth, planets, and space.
Making observations is an important part of our work. We have established large-scale observational facilities in Antarctica, and are participating in the design and development of planetary probes. We use supercomputers to analyze the data we collect. Progress in most fields of physics is mainly based on theory and experiments, but in our field we also emphasize large-scale computational simulations and analyses of data. It is impossible to bring the Earth into the lab to perform experiments, so studying Earth and planetary physics is often like a mystery novel—we must use all available clues, i.e., all available observational data—to infer the answers we are seeking.
Our third-year undergraduate students take classes in which they travel to various locations in Japan to perform observations; some students even board ships to make offshore observations. Our fourth-year students are tutored individually by instructors for their senior research projects. We place strong emphasis on methods of numerical calculation, so our third-year students learn the fundamentals of computational science in a curriculum that develops the skills required for research involving supercomputers.
Each student in the department is assigned two advisors who are available to discuss everything from choosing a course of study to opportunities for study abroad.
Recent amazing advances in computing have made possible previously undreamed-of capabilities for big data analysis and large-scale simulations, leading to the resolution of many previous mysteries. We invite you to join us at the frontiers of research in Earth and Planetary Physics.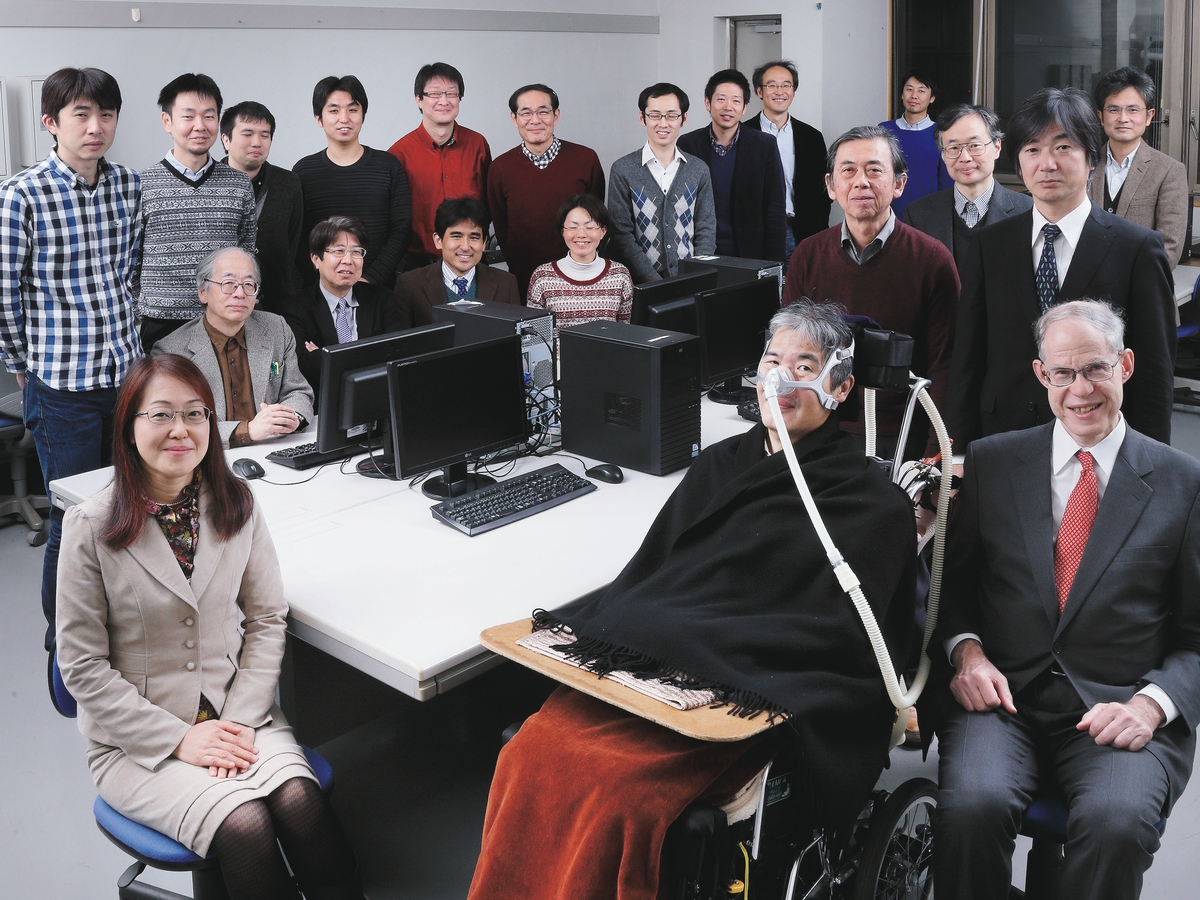 Career paths after graduation

Most of our graduates go on to pursue graduate studies. About 10% of our graduates take positions with firms in a variety of industries, particularly in natural resource development. After graduate studies, our students go on to positions at a wide variety of research institutes, government agencies, and private firms.
History
| | |
| --- | --- |
| 1877 | (University of Tokyo founded) Department of Physics |
| 1886 | (Reorganized as Imperial University) Department of Physics |
| 1893 | Seismology section established in the Department of Physics |
| 1919 | (Amendment to the Imperial University law) Department of Physics |
| 1923 | Made independent as the Department of Seismology |
| 1941 | Restructured as Department of Earth Physics |
| 1949 | (School of Science restructured) incorporated into Department of Physics (together with undergraduate programs in Physics, Astronomy, and Geophysics) |
| 1967 | Departments of Astronomy, Geophysics, and Physics became separate departments |
| 1990 | Department of Geophysics restructured to become Department of Earth and Planetary Physics |
― Office of Communication ―